Welcome to my backpacking website! The main purpose of my website is to share with you some of my backpacking experiences. If you are looking for a place to hike, then you might get some ideas from hikes I have previously been on. Even if you aren't interested in backpacking or hiking, you should check out the photo gallery and wallpapers from my trips. If you are new at hiking, there is a checklist of things I bring with me that should be useful and some other helpful information. If you wish to contact me, e-mail me at the address below or fill out the form on the contact page. Please contact me if you come to any dead links.
What's New:
10/12/14: I haven't updated this website in years. I got very busy, but I still find the time to explore the Sierra Nevada and elsewhere. I hope to someday return to keeping this site updated with my adventures. In the mean time you can view somewhat more recent photos on my flickr page. I also rarely check my email for this site, so my apologies if I don't get back to any of your emails.
Check out my photos on flickr!
Last Trip:

Next Trip:


Photo of the Month
February 2008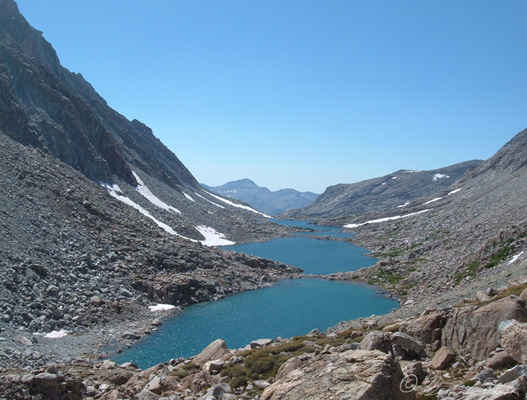 Chain of Lakes
(Click here for Previous Months)

Weather:



Live Cams:

(More Webcams)


Visitors since 9/19/04
Last Updated:Tuesday August 31, 2010 20:15 PDT

All original images and content Copyright©2004-2009 Benjamin Zastovnik
Email:webmaster@jamin86.com